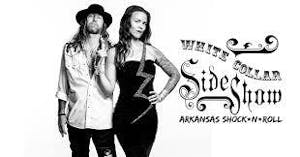 White Collar Sideshow
Death Therapy, Silent Running, More artists TBA
White Collar Sideshow- performs as a "Shock-n-Roll" husband/wife duo supporting brand new album "I Didn't Come Here to Die" w/ Death Therapy
s. Started in 2006, TD and Veronica Benton (drums, bass, vocals) have lived on the road for over a decade and have played across the globe with their second concept album/film titled "The WitcHunt." Embracing the phrase "Shock-n-Roll" while mixing their country, metal and industrial influences, they are calling the new tunes "Space Westerns" and plan on releasing their third concept album/film titled "I Didn't Come Here to Die" in October 2019.
WCS doesn't require contracts or guarantees for their performances. For over a decade, they have lived on the generosity, love and donations from amazing people just like you.
"Music and Film are a great excuse to hang out with people. We can use our stories to help each other realize we are not alone."
White Collar Sideshow has a vaudevillian feel with a Twilight Zone twist. An original movie plays on stage and a drum and bass (husband and wife duo) provide the live soundtrack. The film/backdrop takes you through an emotional adventure while the live persona draw in the crowd for a truly memorable Shock-n-Roll experience.
"I Didn't Come Here to Die" was recorded in Los Angeles and produced/engineered/co-written by Chris Baseford (Rob Zombie, Avril Lavigne, John 5, Nickelback). It includes a cover of "Break on Through" by the Doors as well as a bonus version of "Tombstones for Eyes" recorded at the Family Mob Studio in São Paulo, Brazil with Andre Kbelo and Jean Dolabella (Sepultura/Ego Kill Talent). The accompanying original film, produced at 5 Star Productions in Fort Smith, was filmed and edited by Travis Joiner. It is a black and white nod to The Twilight Zone, and is considered a "space western" with an underlying theme about identity. This film is also the backdrop to the bands live performance.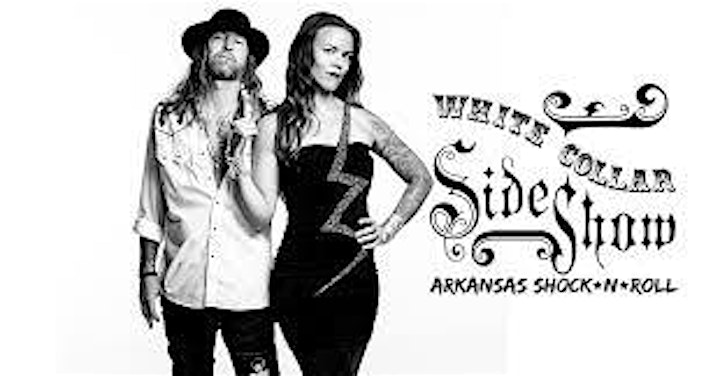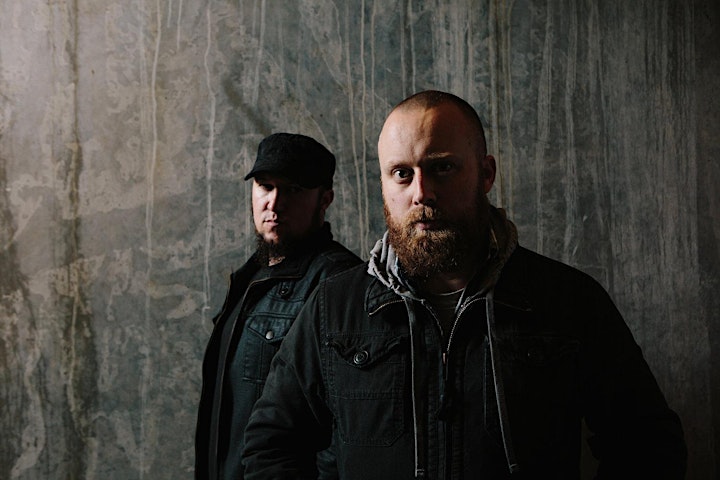 Venue Information:
Murray Hill Theatre
932 Edgewood Ave S
Jacksonville, FL, 32205